Infrastructures and Facilities
Scroll down to explore our Infrastructure and Facilities to help tie the ecosystem of maintaining and helping our customers and their vehicle(s)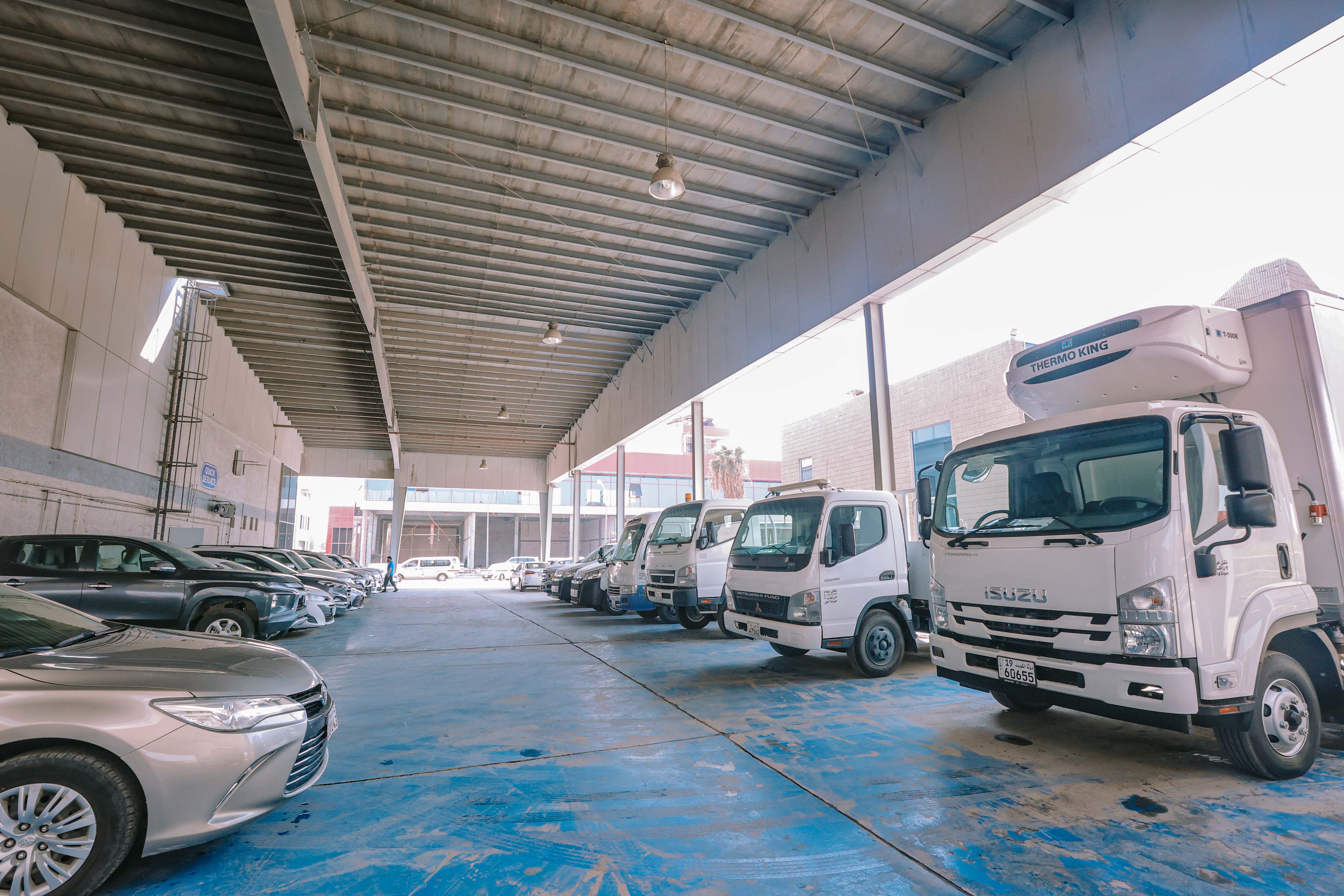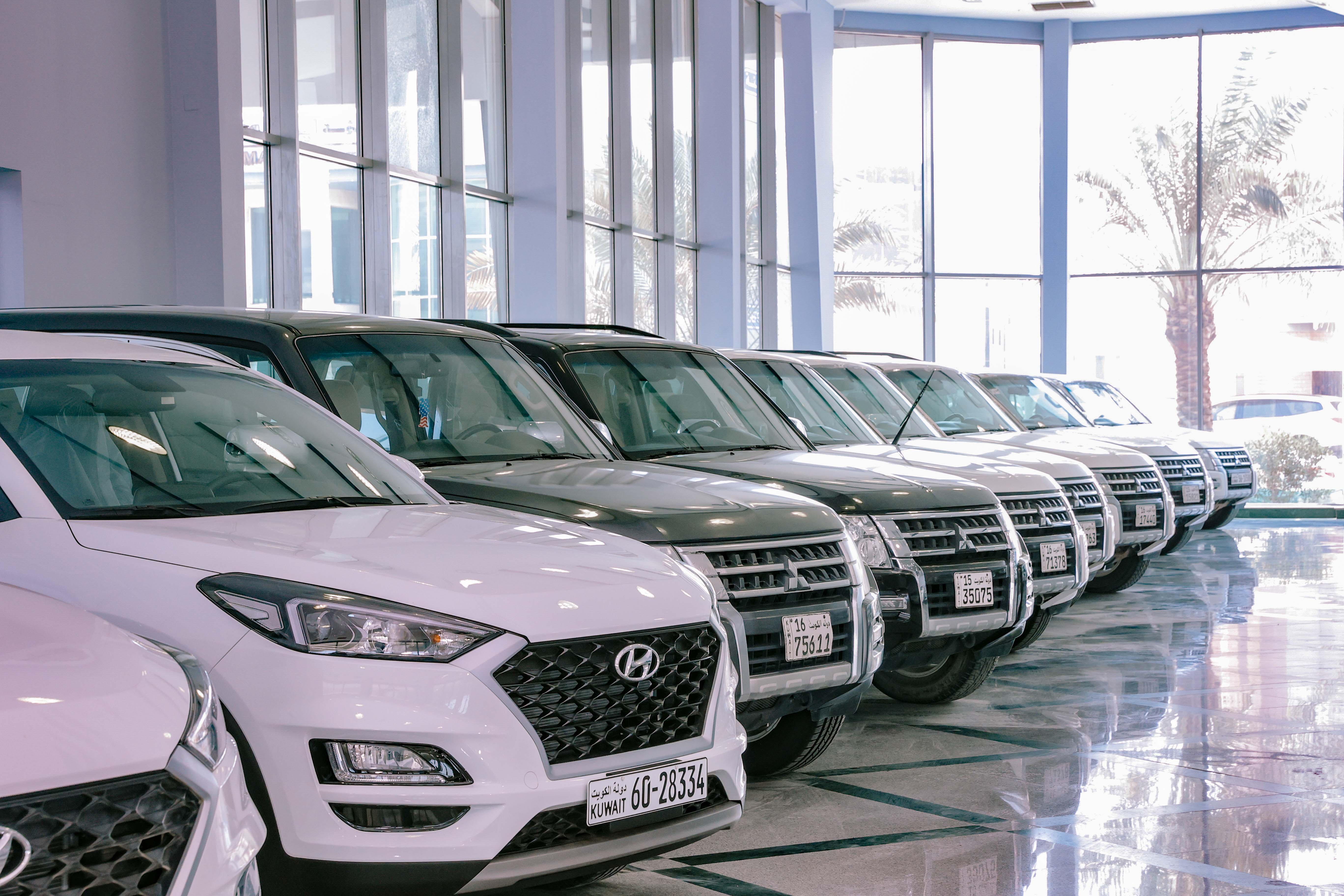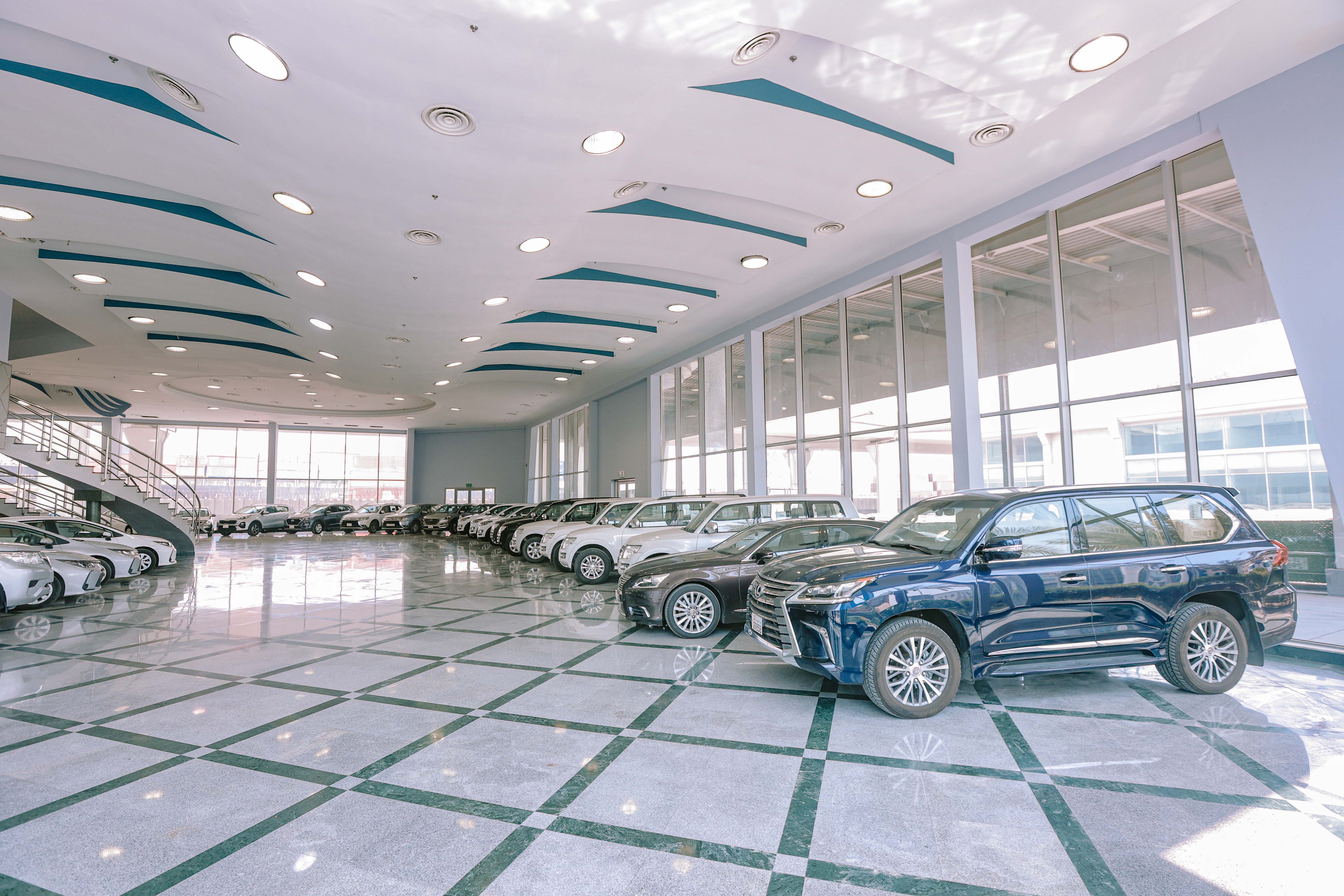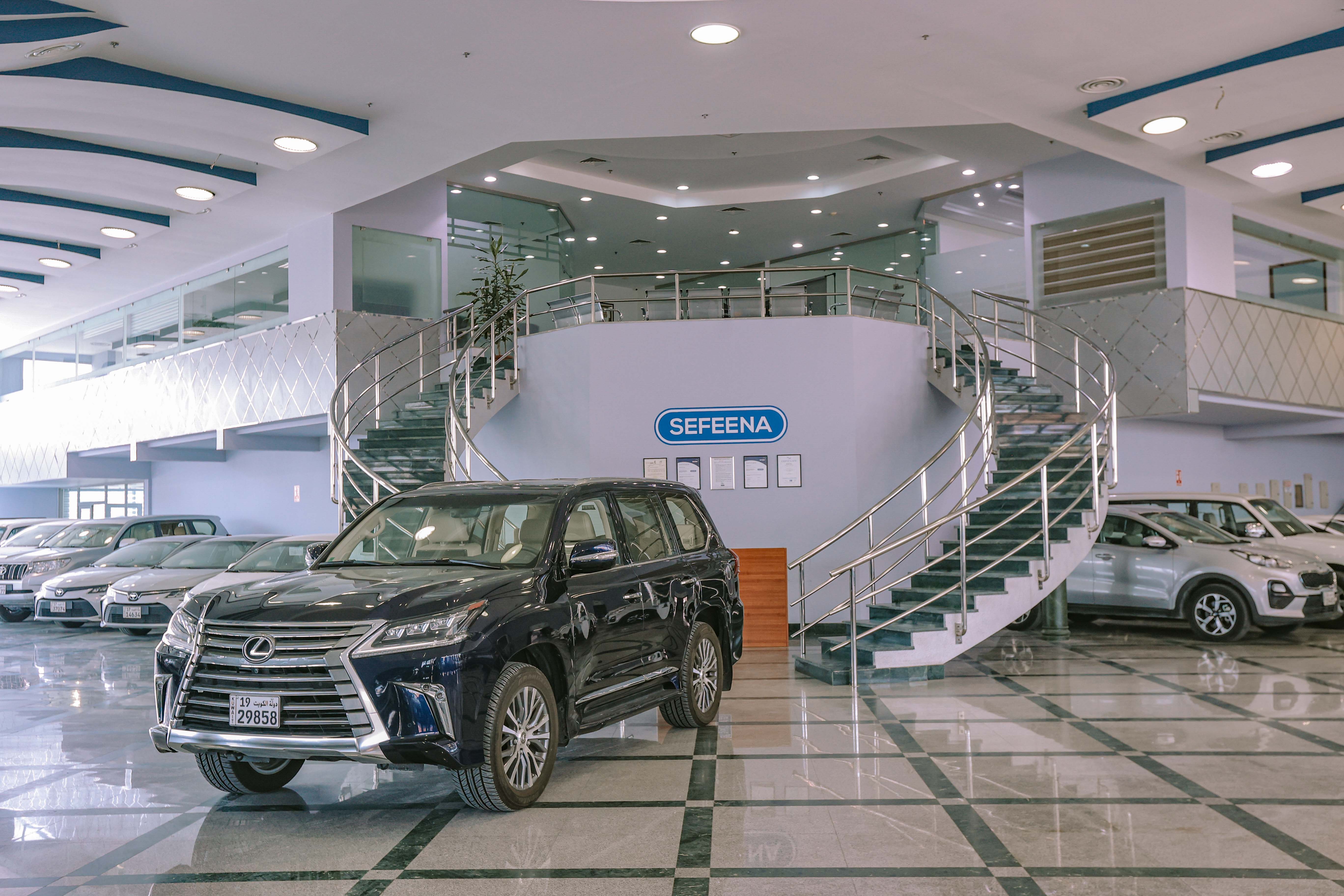 Our Showroom
Located at Kuwait Free Trade Zone, do visit our showroom to know more, and also choose from our wide variety of vehicles on offer.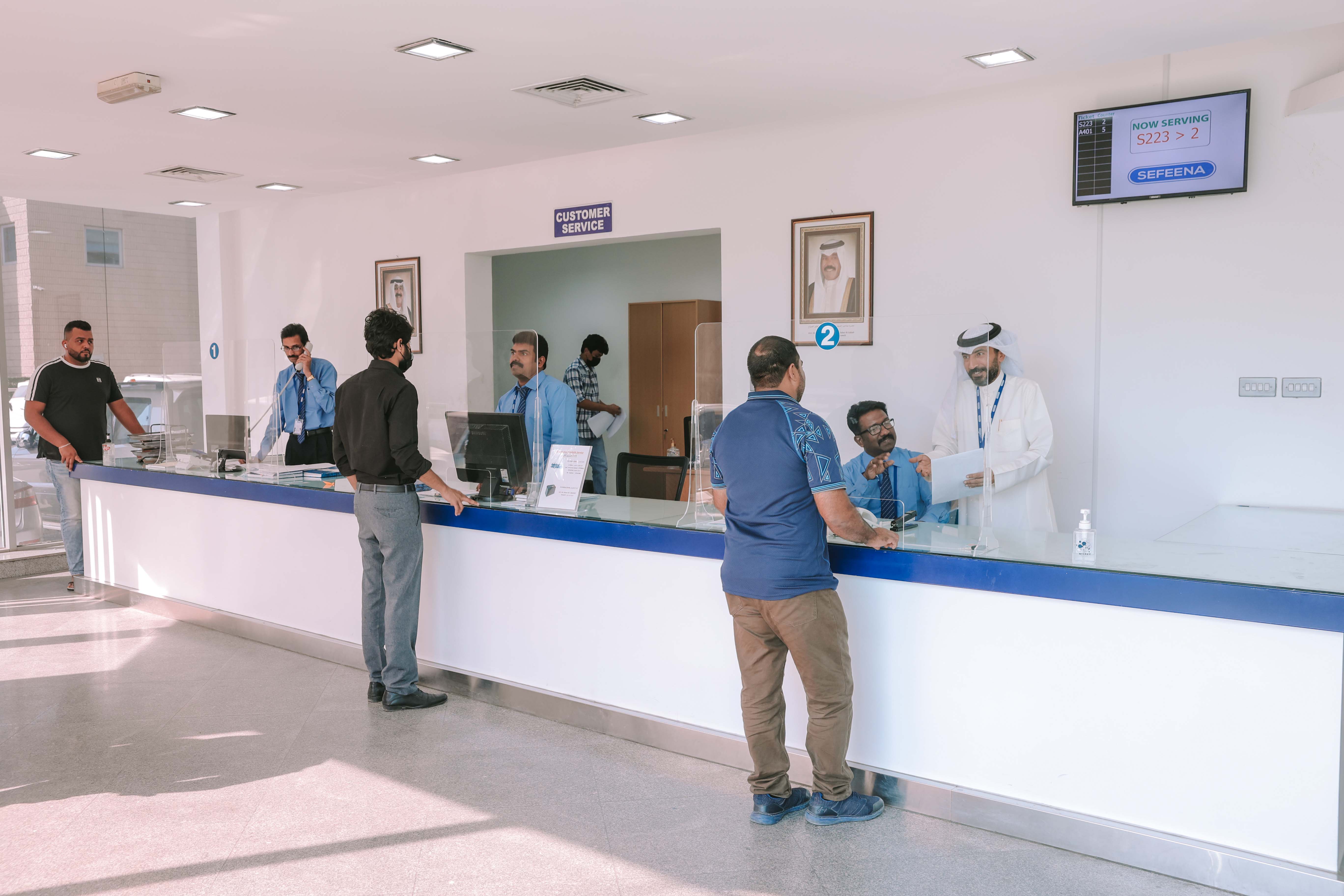 Reception Area
Being committed to place a smile on our customer's face. Whether it is for a single or hundreds of units, it has become our motive to convert the highest level of satisfaction into customer delight by exceeding customer expectation. We maintain a Customer Satisfaction Index (CSI) that is recorded and monitored through Internal and External independent surveys.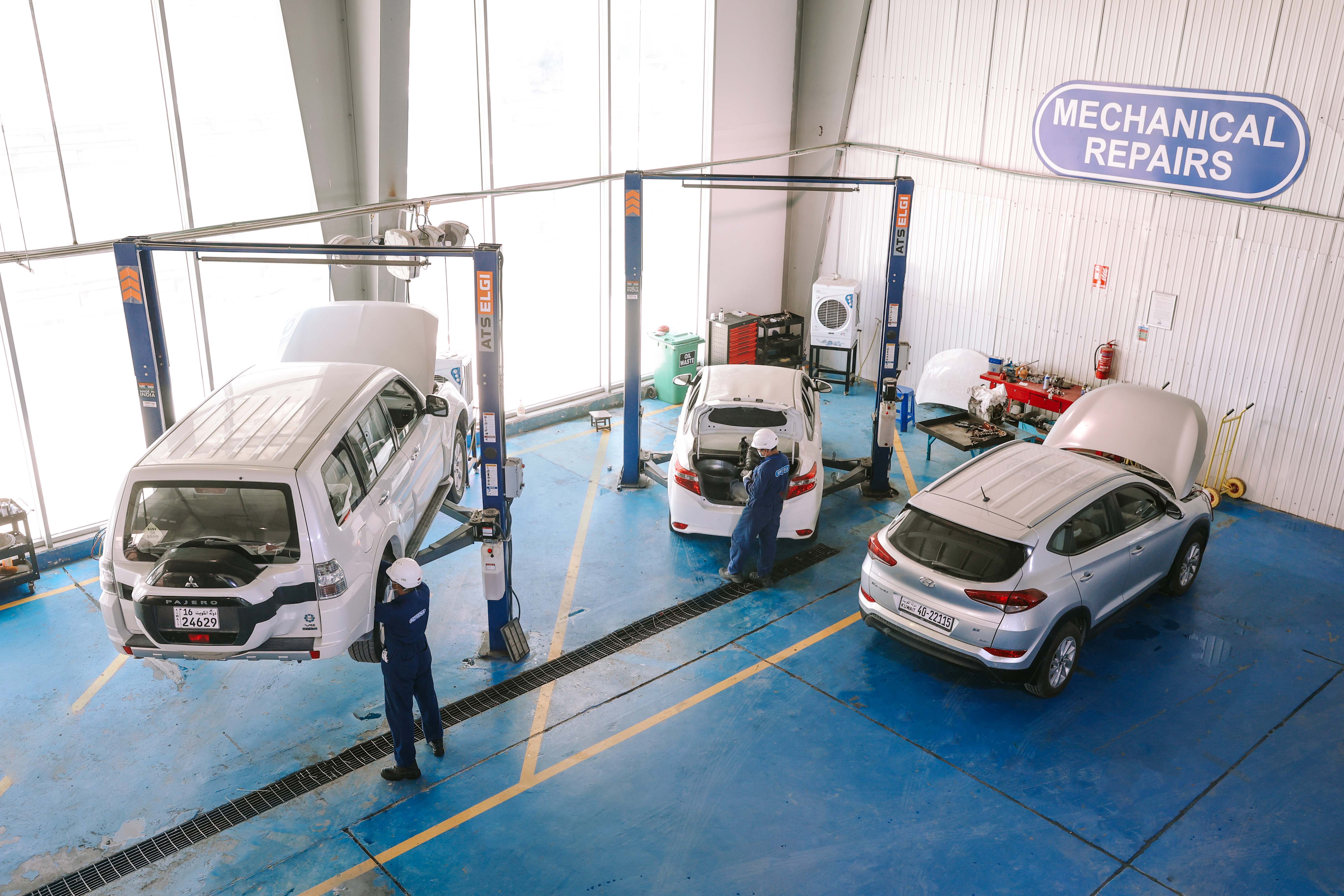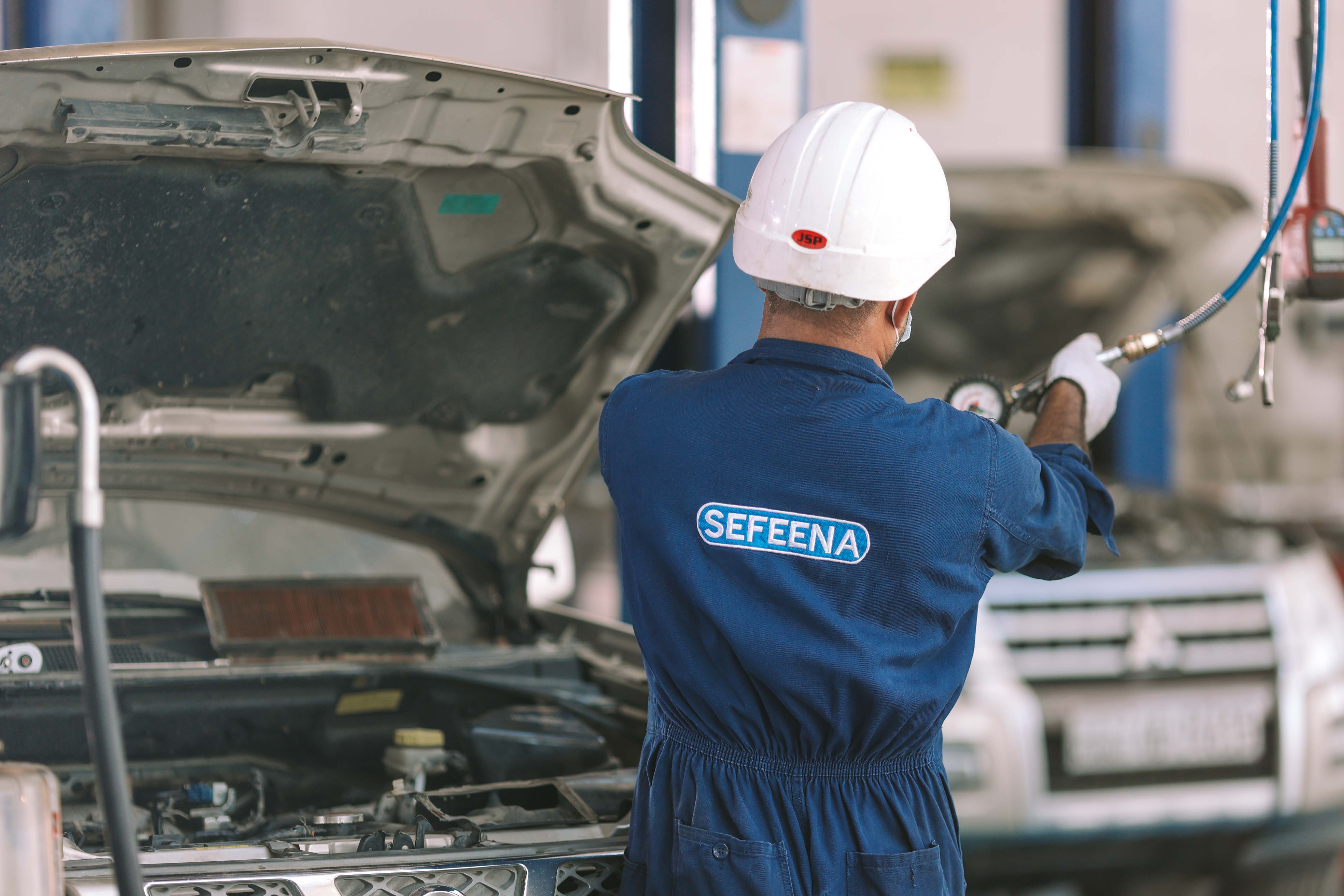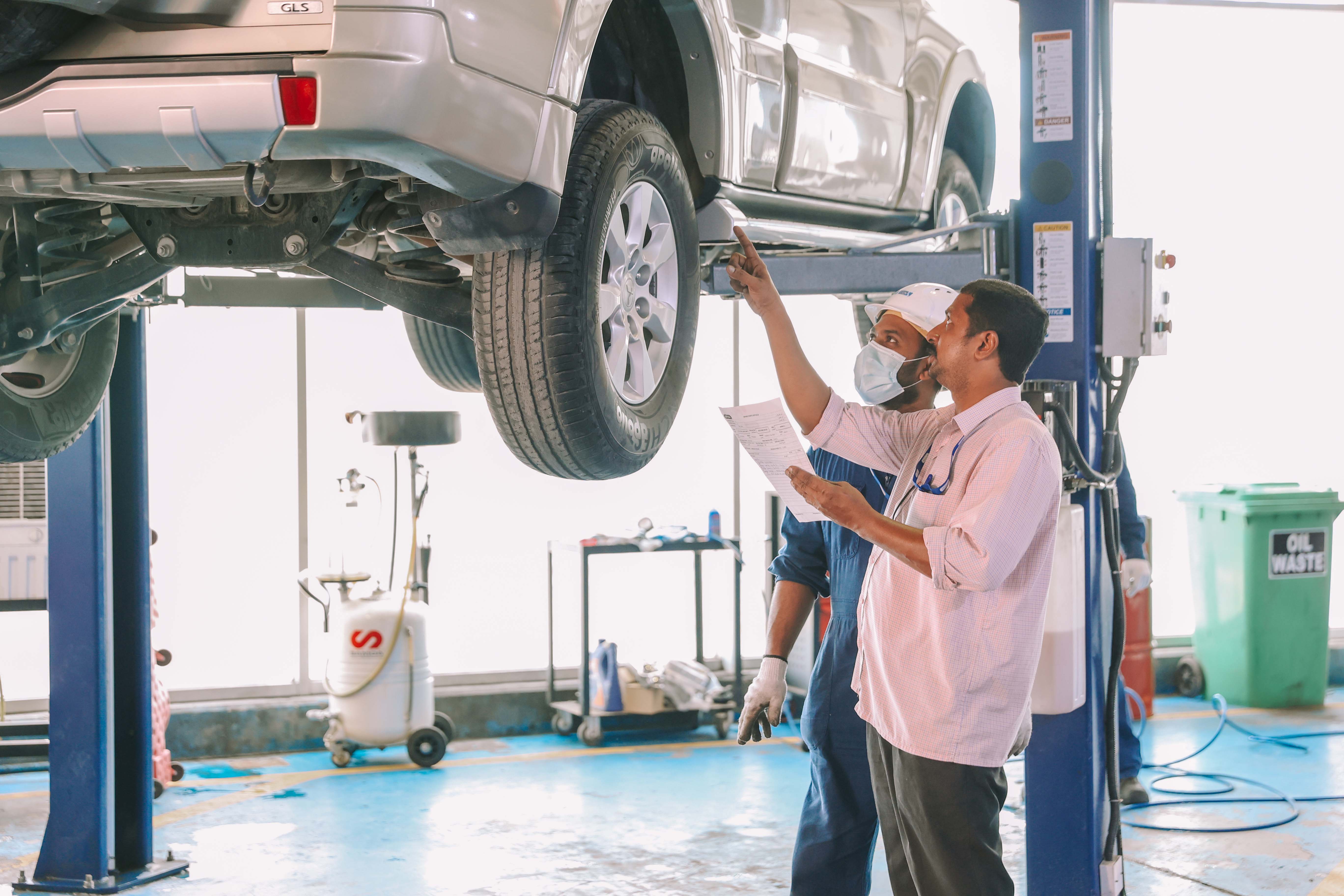 Mechanical Section
Our trained professional employees and always use original and genuine spare parts and accessories provided by the manufacturer. This makes us unique in the market in terms of providing preventive maintenance and professional periodical maintenance for our rental vehicles.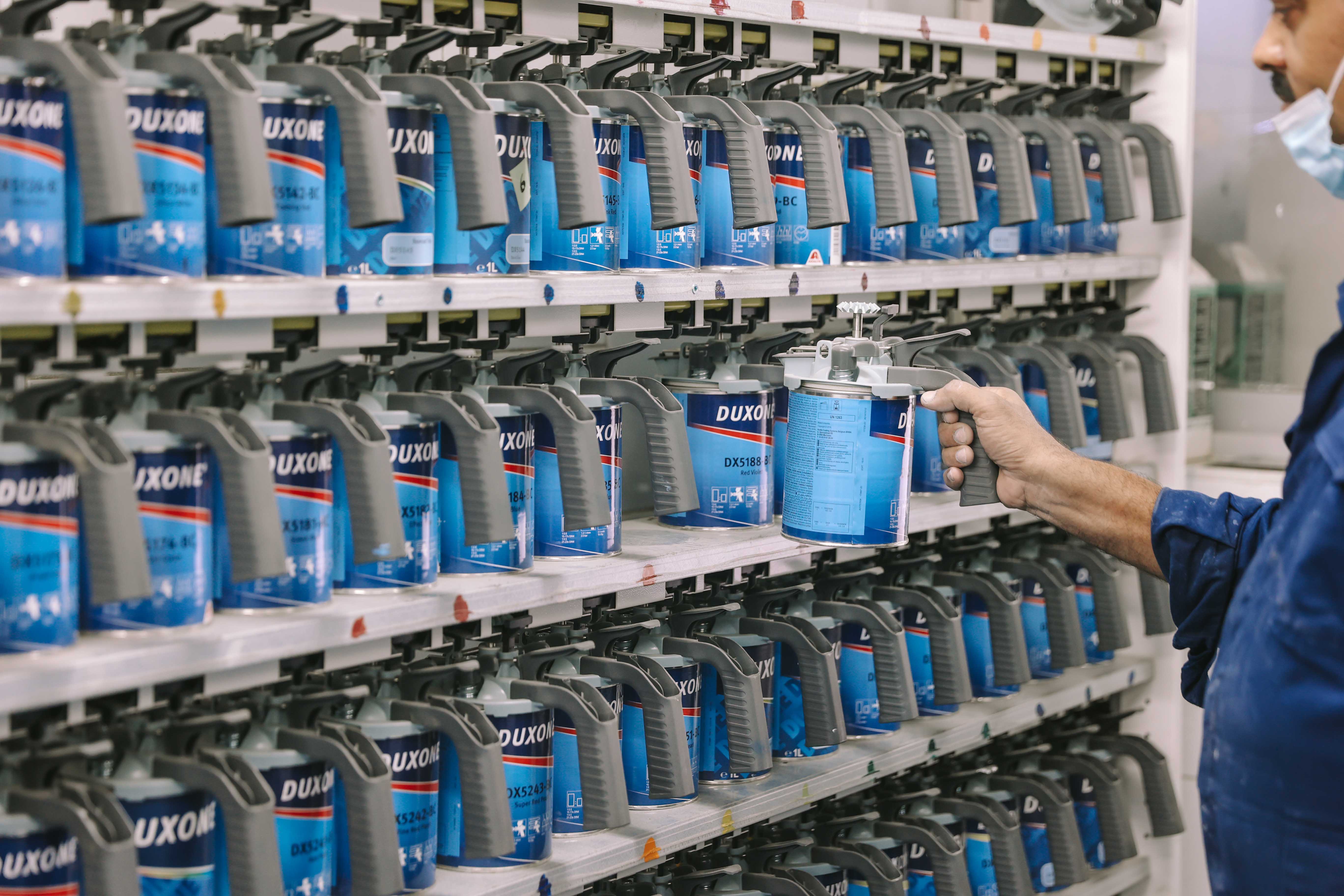 Denting & Panting
With over 3 decades of experience within the industry, we pride ourselves and the repair and maintenance jobs to keep our customers safe and the vehicle(s) functioning at their optimum level.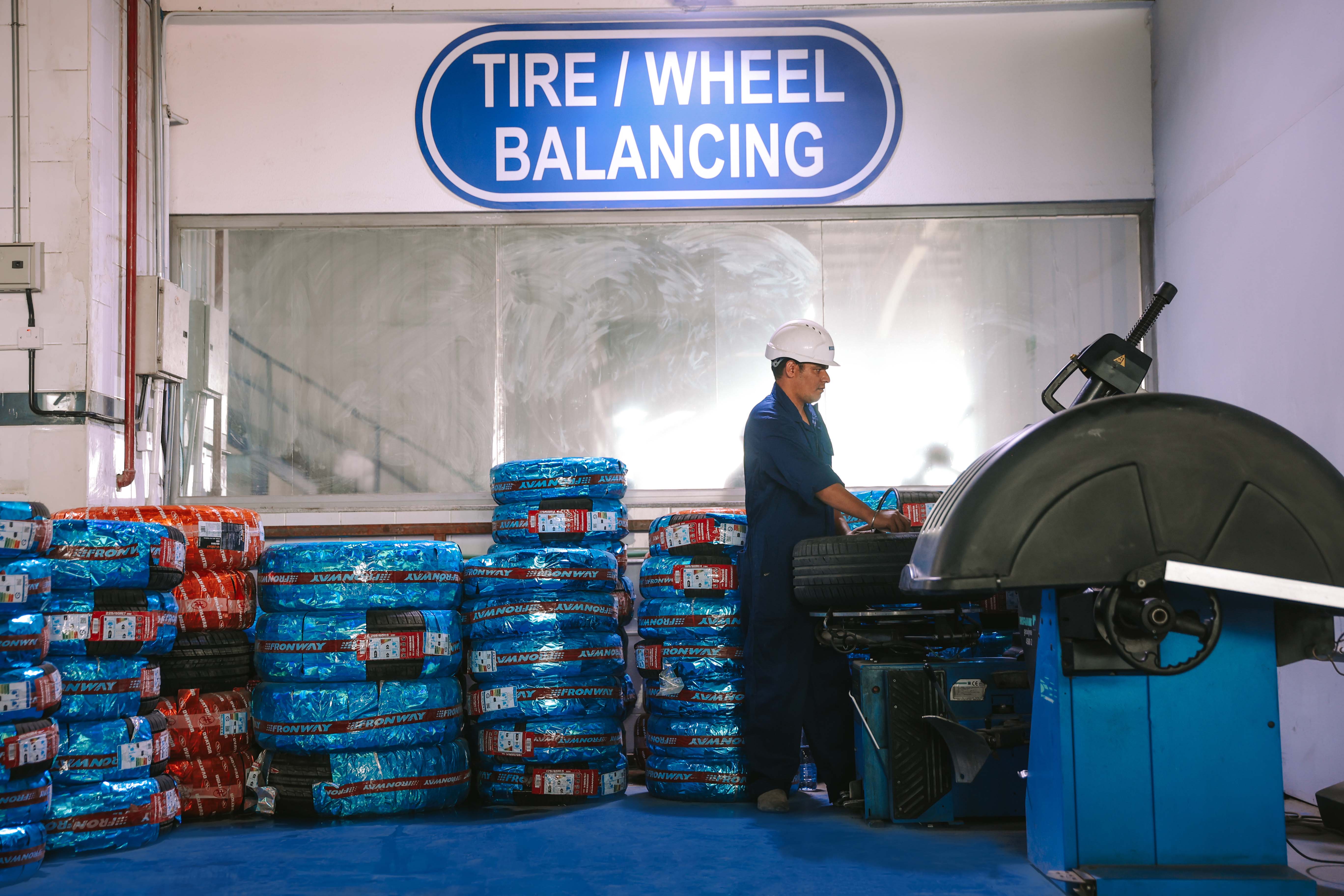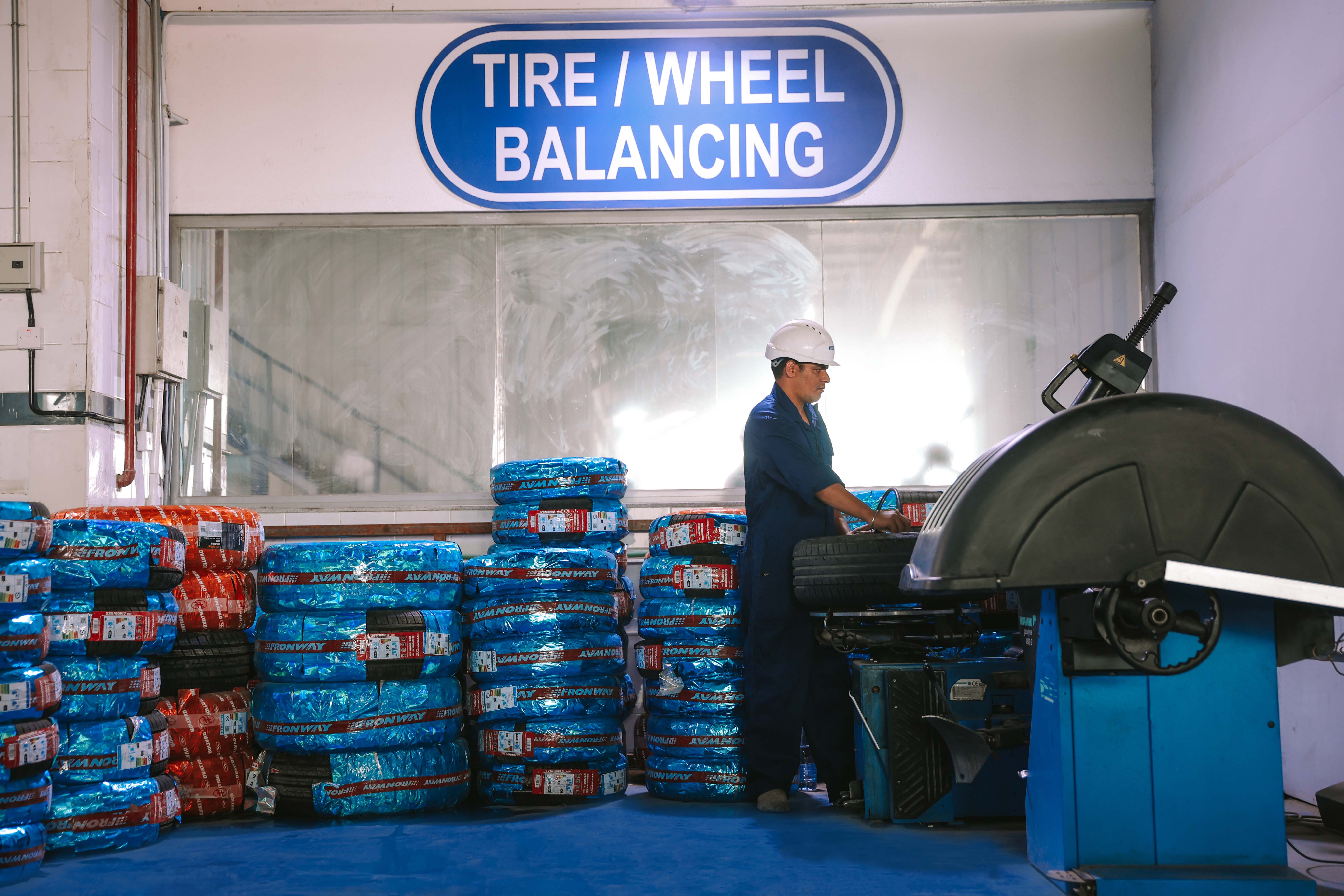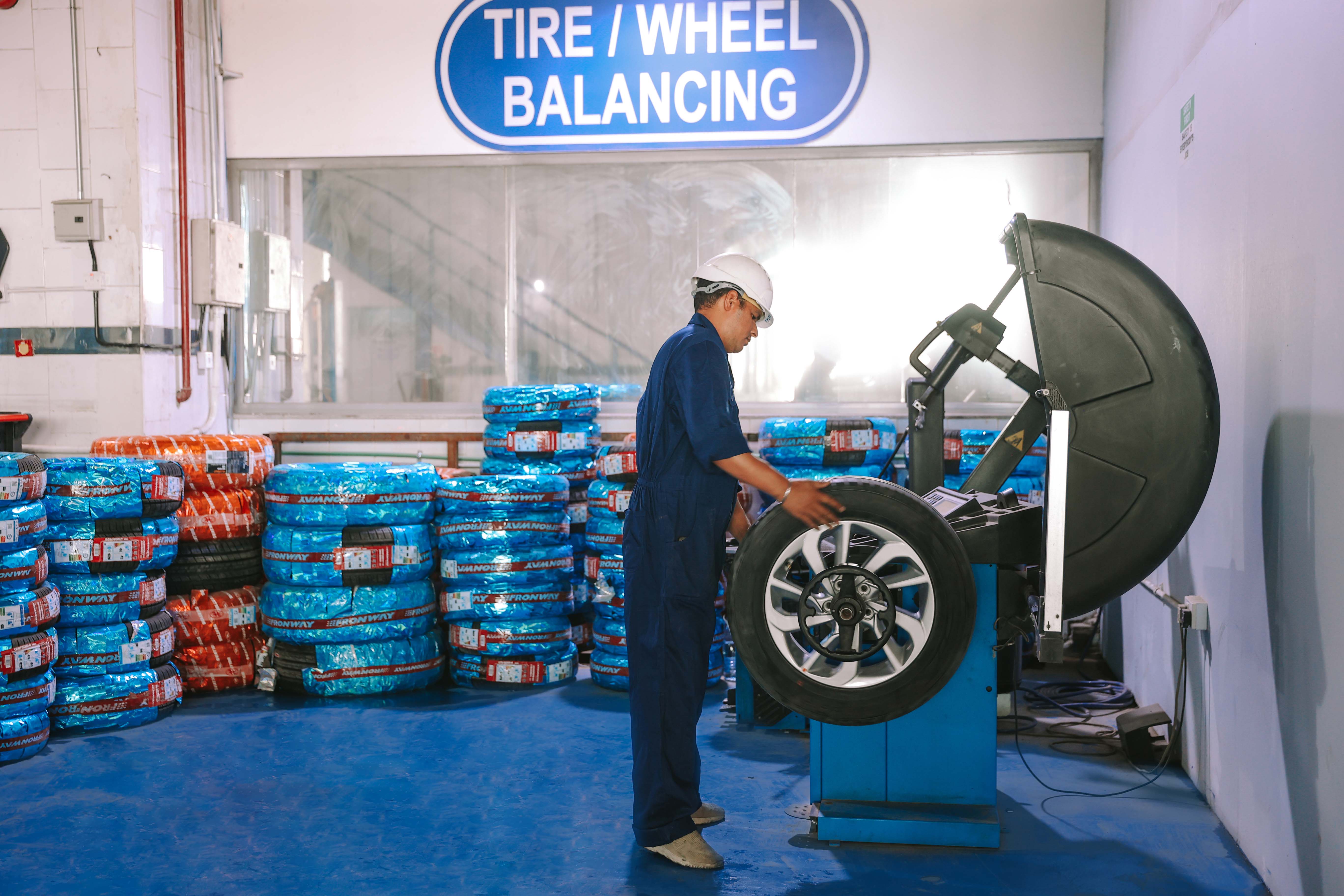 Tyre & Windshield Section
Our suppliers are leading groups within the industry, and our relationship helps our customers keep their vehicles in check. We offer tyre changes during periodic services.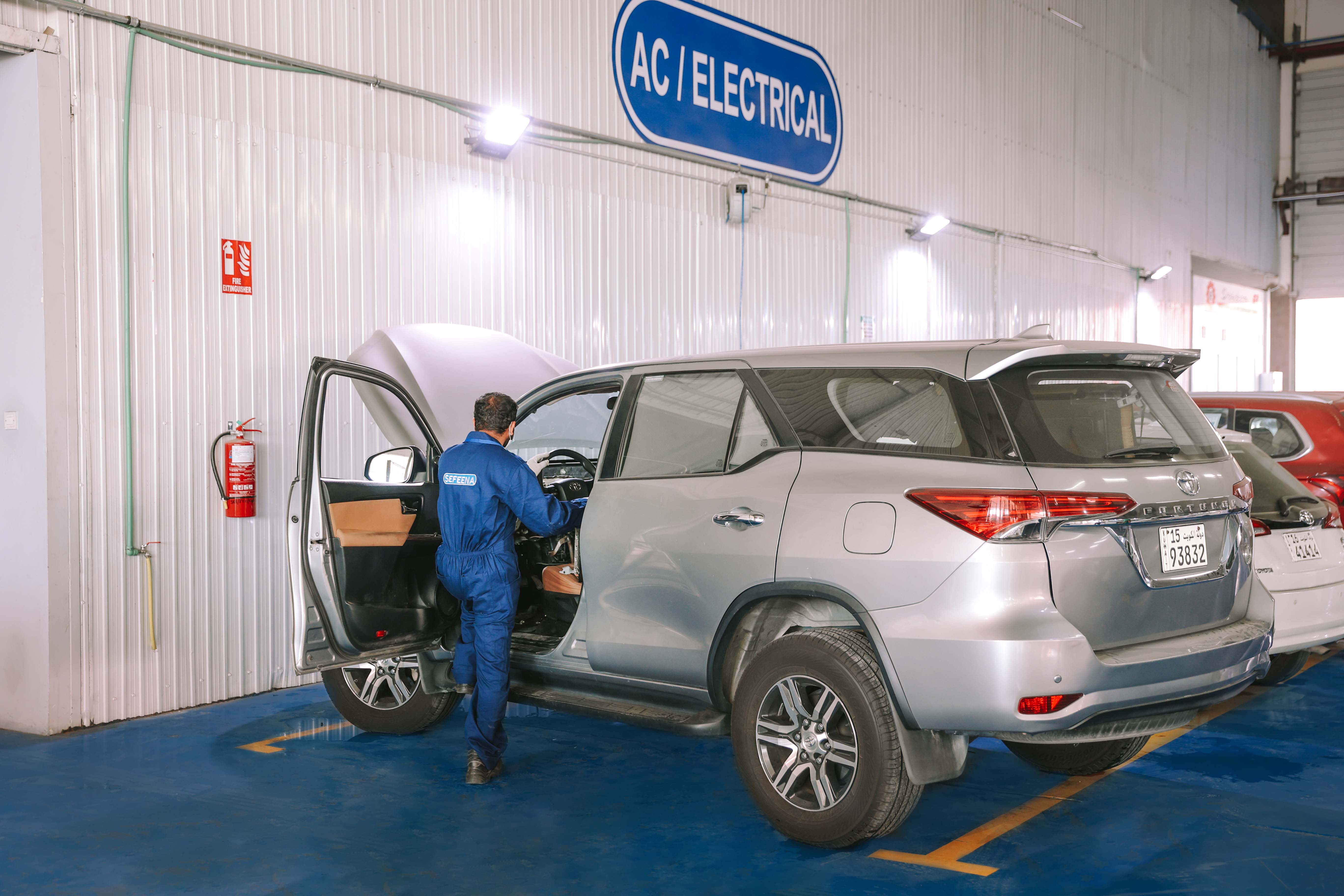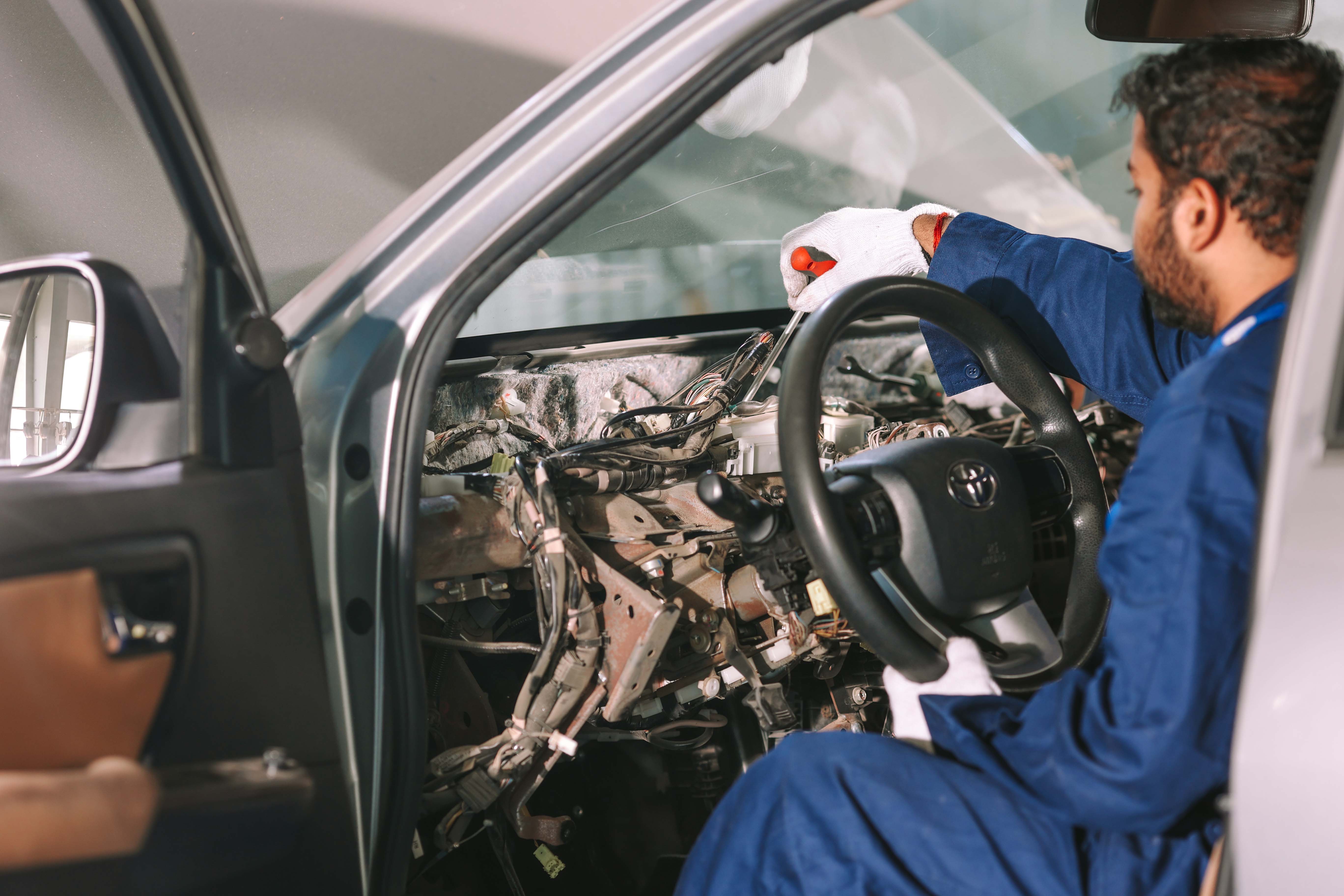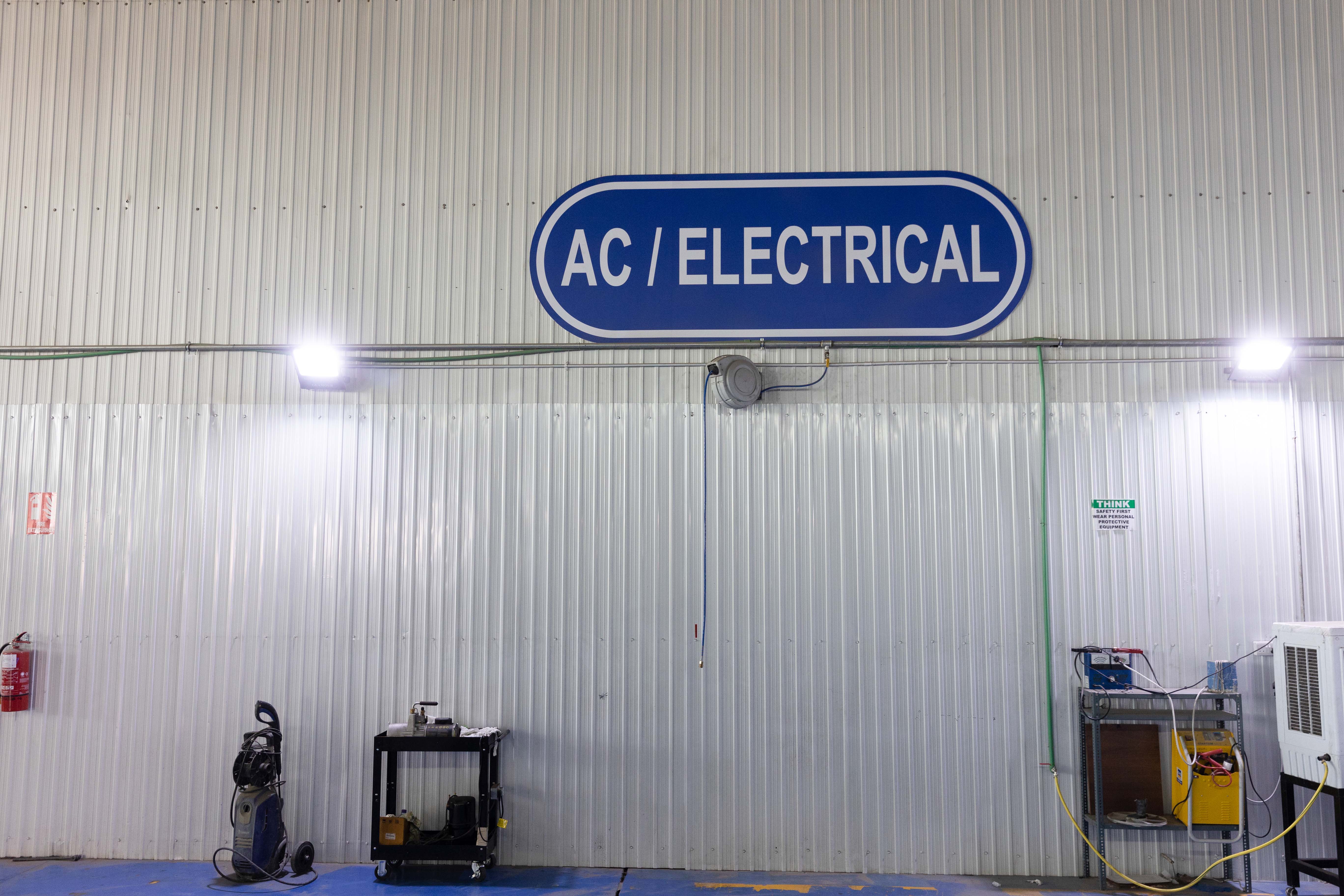 Electrical section
We take great care in making sure all the electrical circuits and outputs in all vehicles are maintained at their optimum levels, helping our customers make their commute safely and comfortably.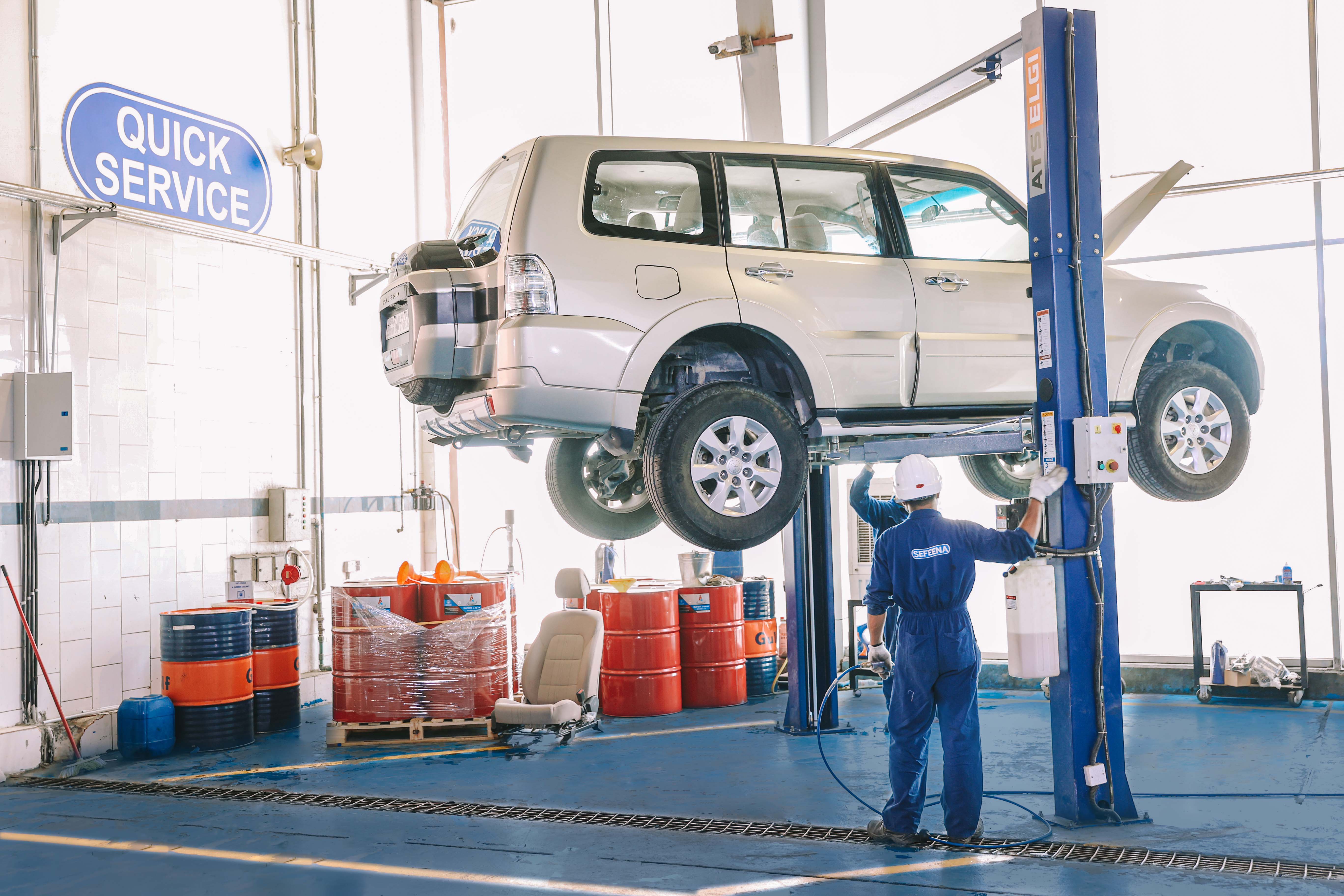 Quick Service & Car Wash
Keeping it up to the mark, our quick service and car wash follow all the procedures and protocols to help our customers stay on the move.