Why Choose Us
Our core values and business procedures are always centered on our customers and with over three decades of experience we continue with the same outlook. We use our years of experience to provide the highest quality service to ensure you travel smoothly and safely and offer lower prices for a wide range of vehicles to choose from.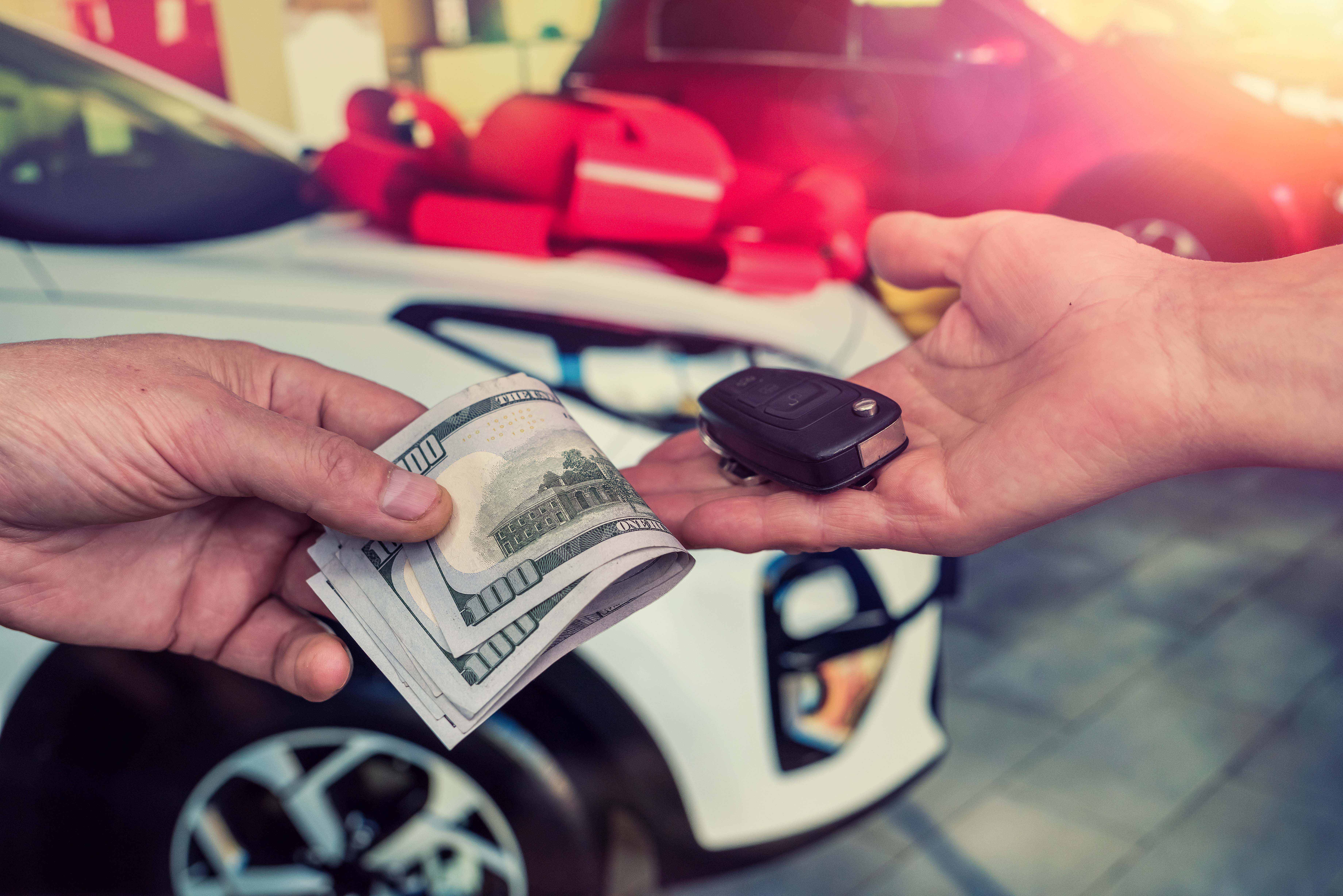 VALUE OF MONEY
Our Car Rental packages offer the customers a trouble-free rental experience that include:
Free Comprehensive Insurance

Free Maintenance Service

Free Roadside Assistance

Free Replacement Vehicles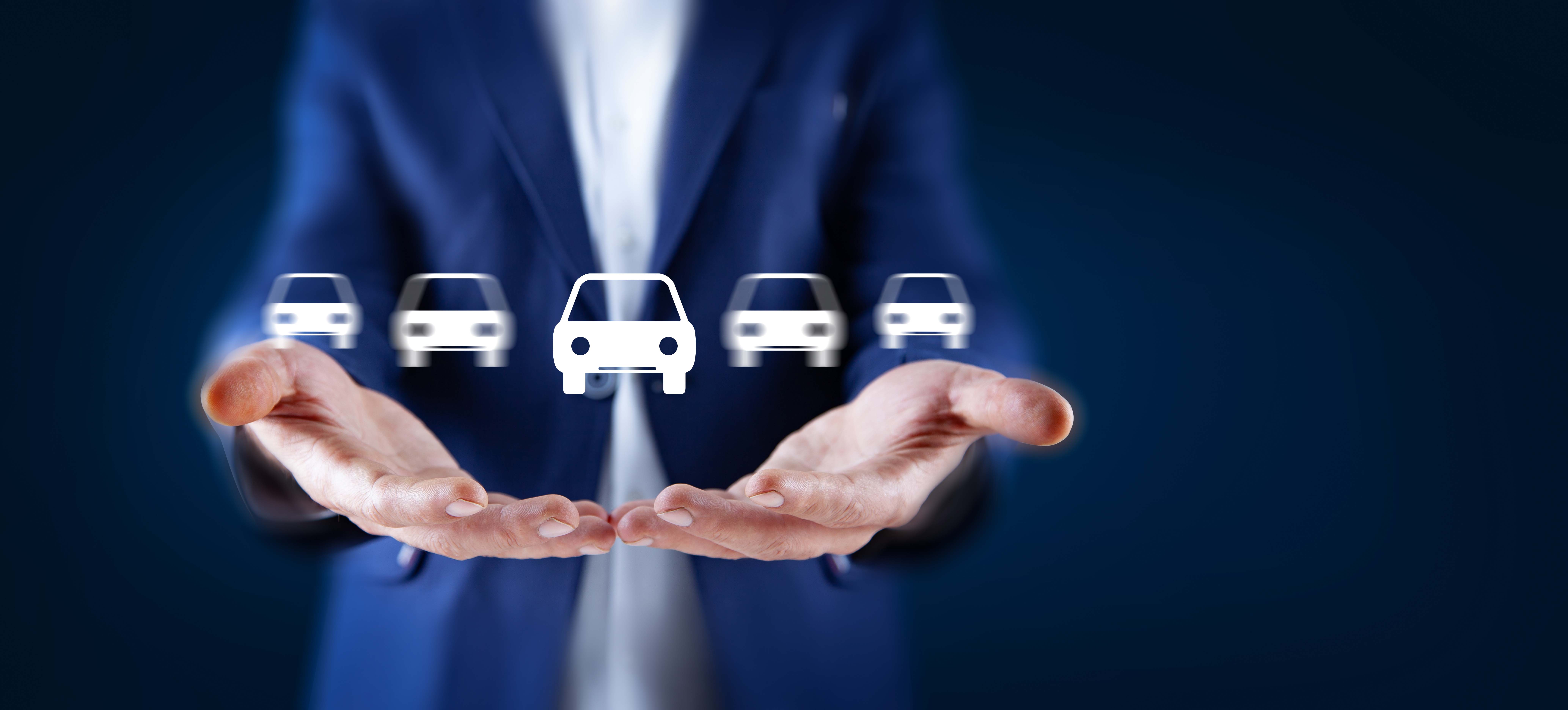 CHOOSE THE RIGHT VEHICLE
Every business has a unique requirement for vehicle(s), so with this in mind we cater to all customers based on their specific needs. We keep in mind their capabilities and assist their businesses to help them grow.
All Segments of vehicles, for your individual and corporate goals.

Easy registration process to get you started.

Pick and choose from various segments to get the best mix.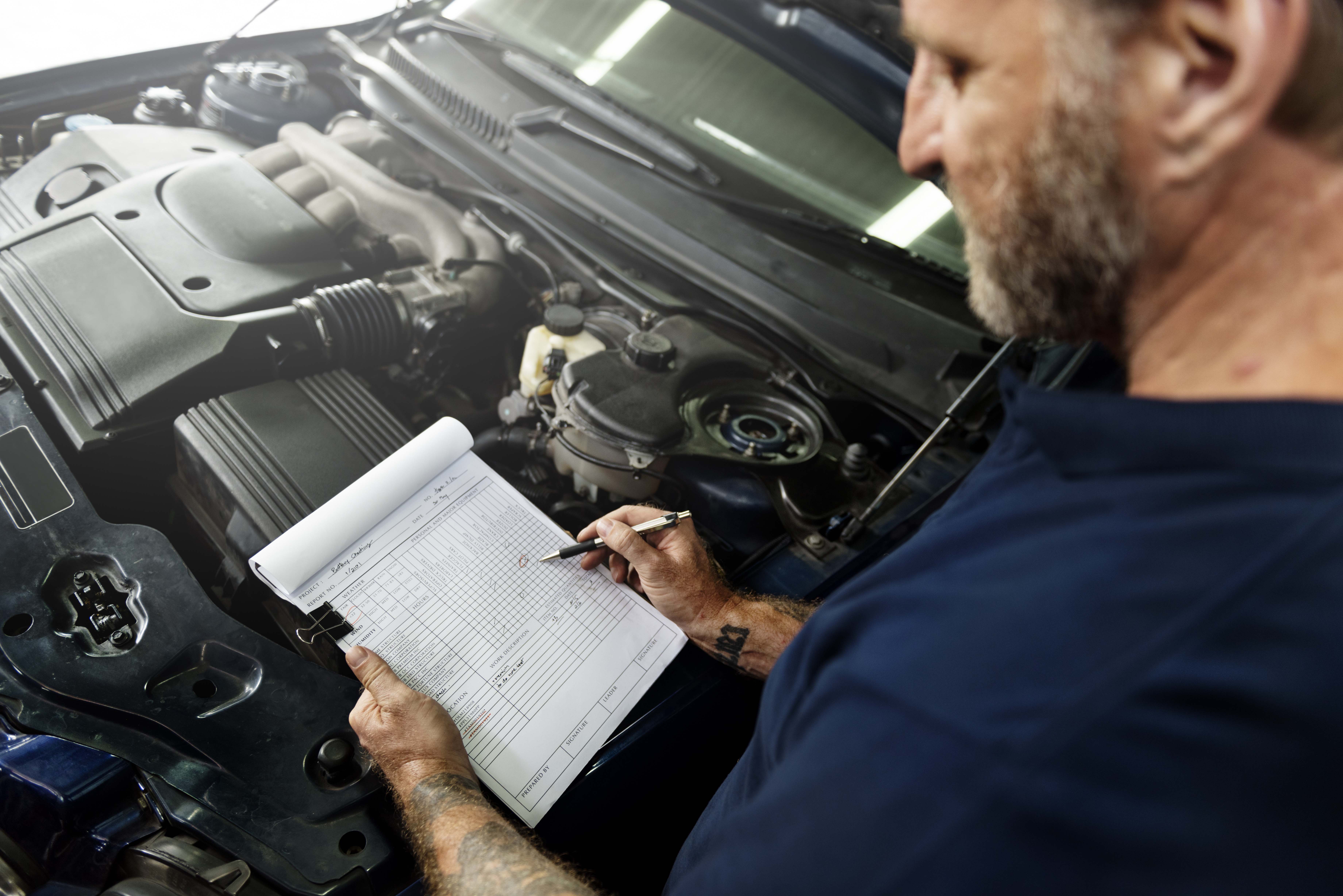 FLEXIBLE USAGE
Rental solution with attractive maintenance packages and comprehensive service, which besides mini lease packages convert the benefits of daily rental & flexible hires.
Easy pick-up and drop from any of our locations.

A complimentary replacement vehicle, incase of service/repair.

Vehicle(s) with open mileage to help you moving.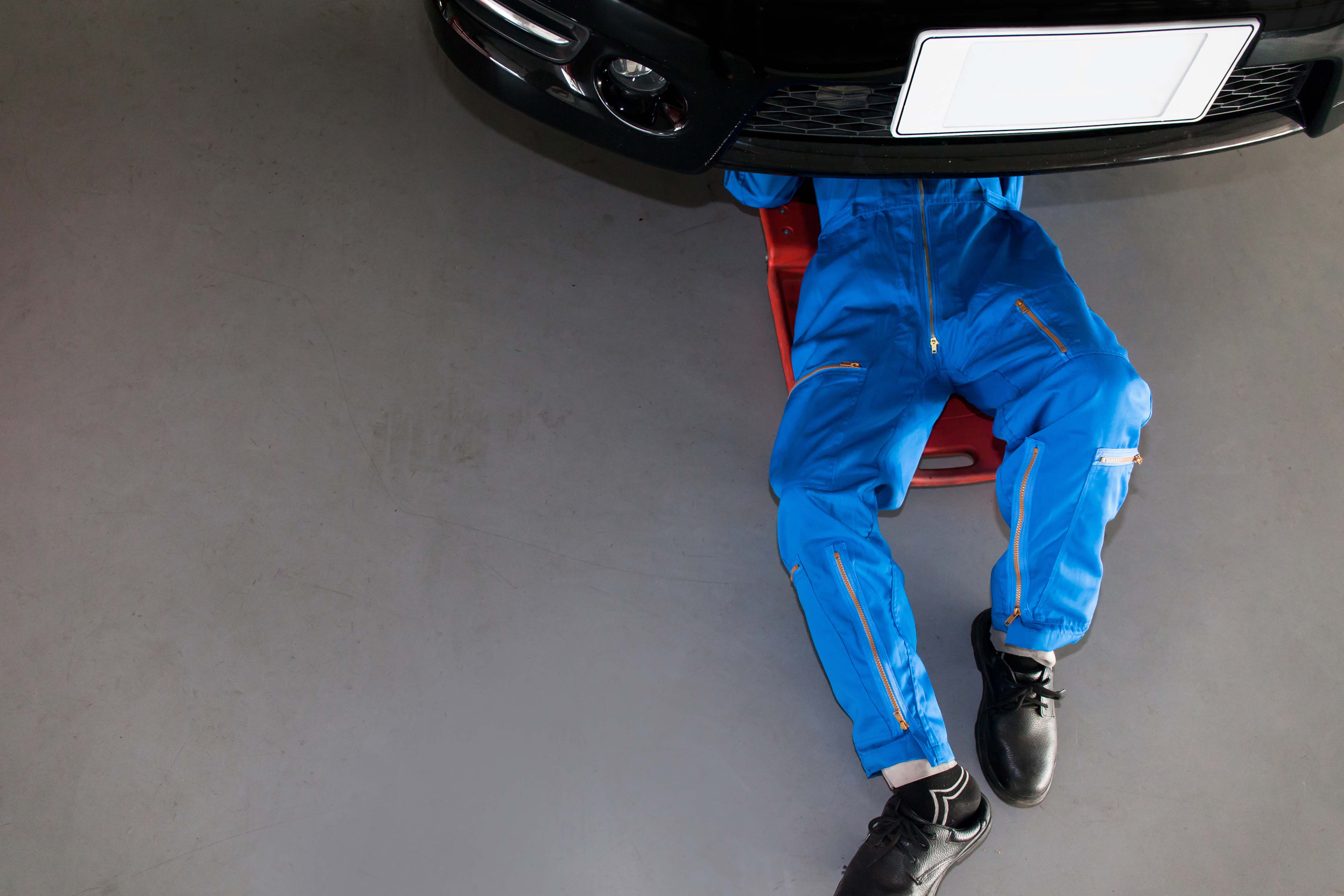 COMPLETE SERVICING & MAINTENANCE
We pride ourselves on our service and maintenance to keep you going.
24x7 roadside assistance incase of breakdowns.

New location at Shuwaikh FTZ to minimize time for our customers.

Customary oil and tyre change

All new integrated CRM system to assist both our team and customers.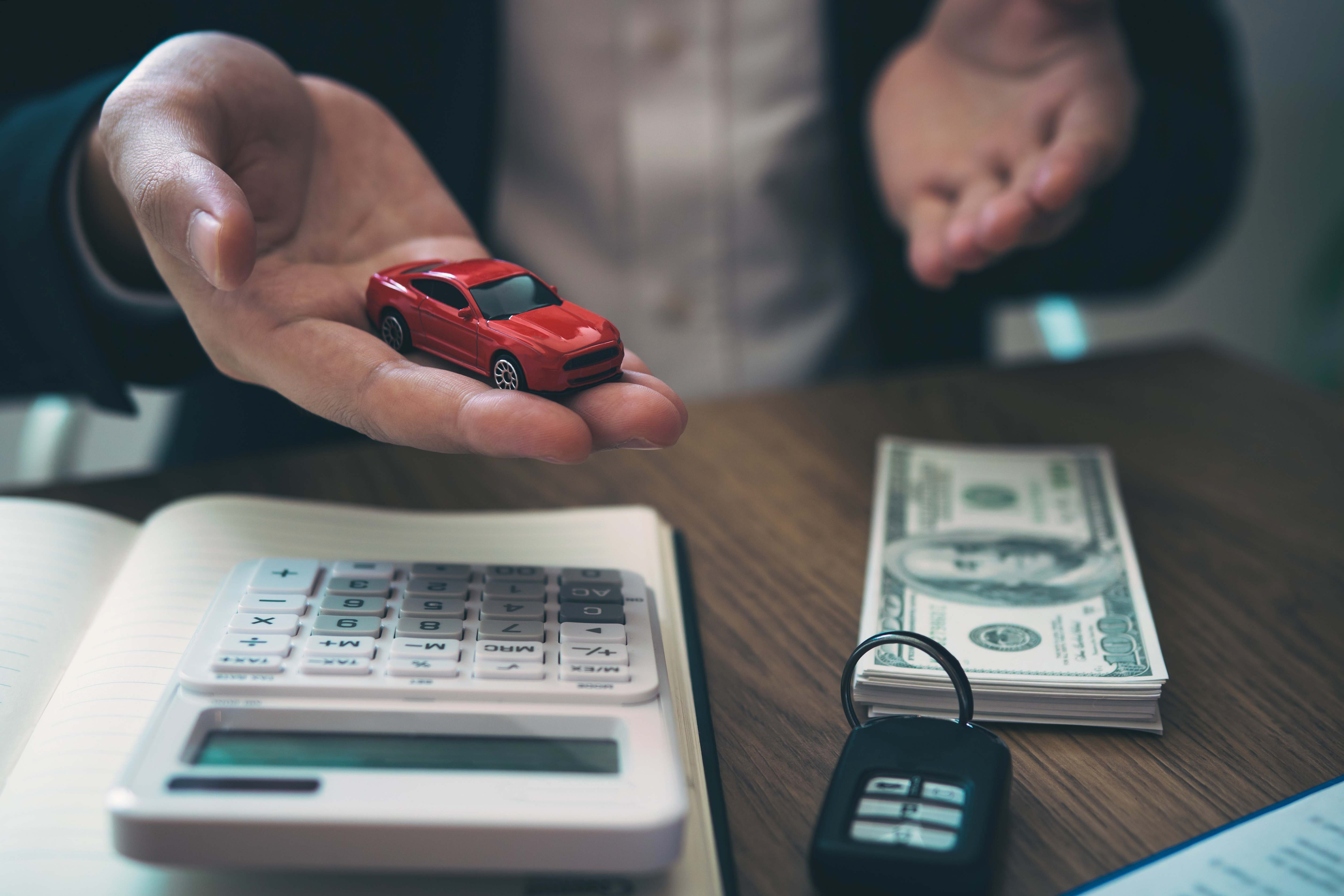 Benefits / Advantages
We free our clients from all management obligation and cost of ownership.
Easy upgradation of vehicles and agreement of rental period.

Theft protection and third party liability, all-inclusive through our rental packages.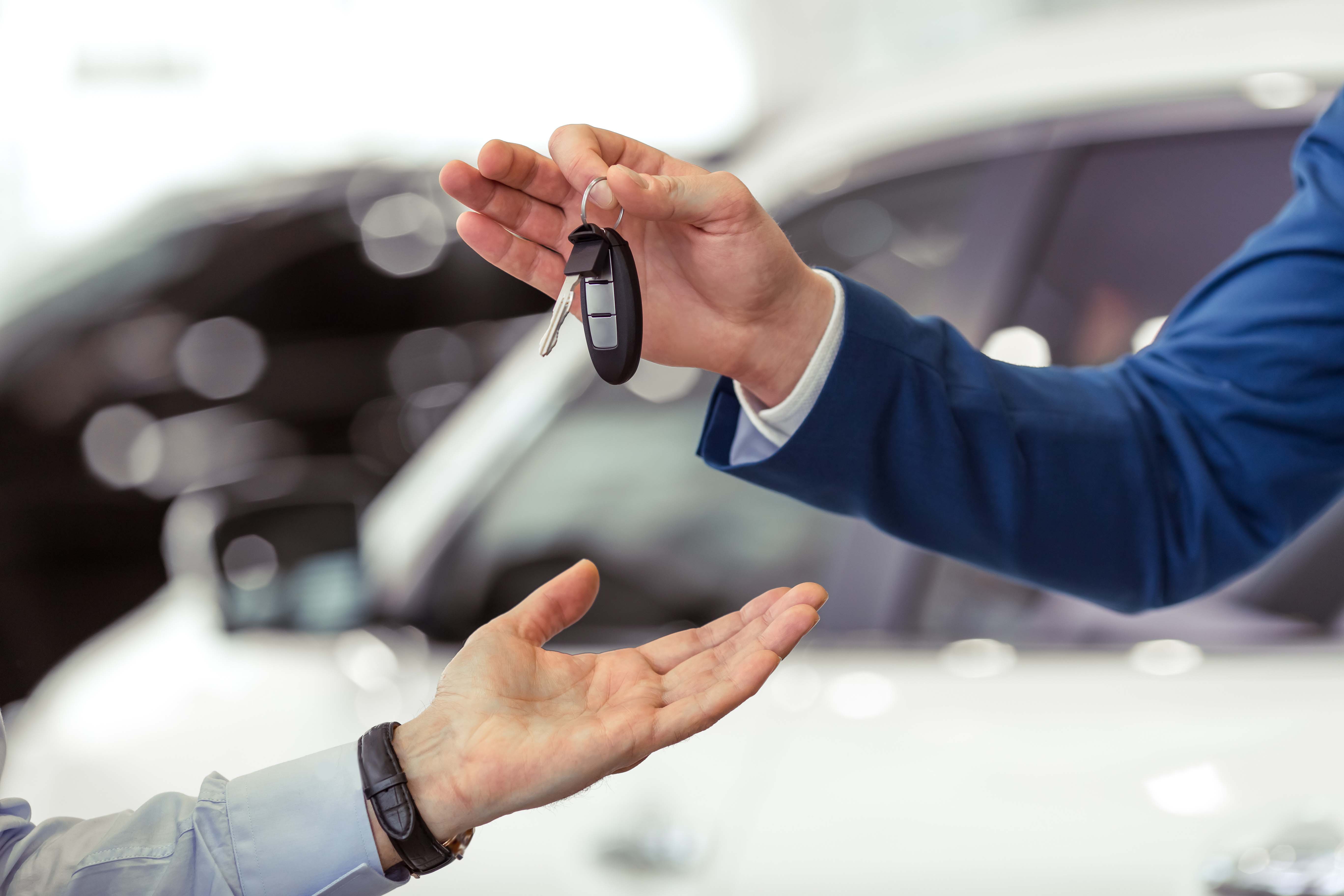 Customer Friendly
At the heart of our organization are all the people whom we cater to and those who help us reach our goals.
24x7 assistance if any problem arises.

Scheduling deliveries in accordance of customer.

All new service center in Shuwaikh Free-Trade Zone to minimize time for all customers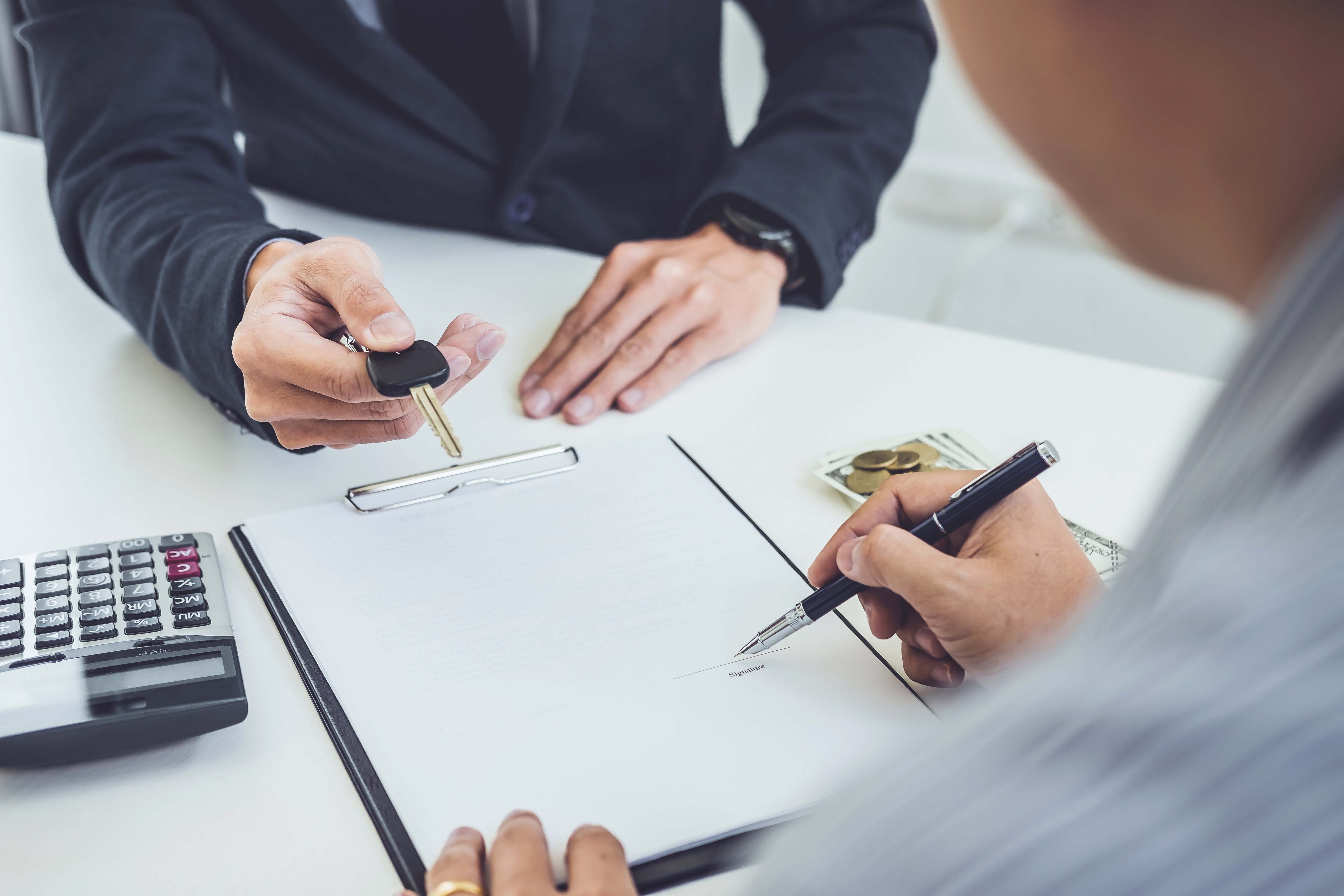 Easy Procedures
Rental solution with attractive maintenance packages add to the benefits of daily rental & flexible hires.
All documents and procedures are completed before delivering of vehicle(s).

Fully covered insurance against theft, damage and other unforeseen circumstances.